This month, we continue our interview series exploring the experiences of International Tax Stamp Association (ITSA) members, who offer their perspective on the tax stamp industry, and their predictions of challenges and opportunities that lie ahead.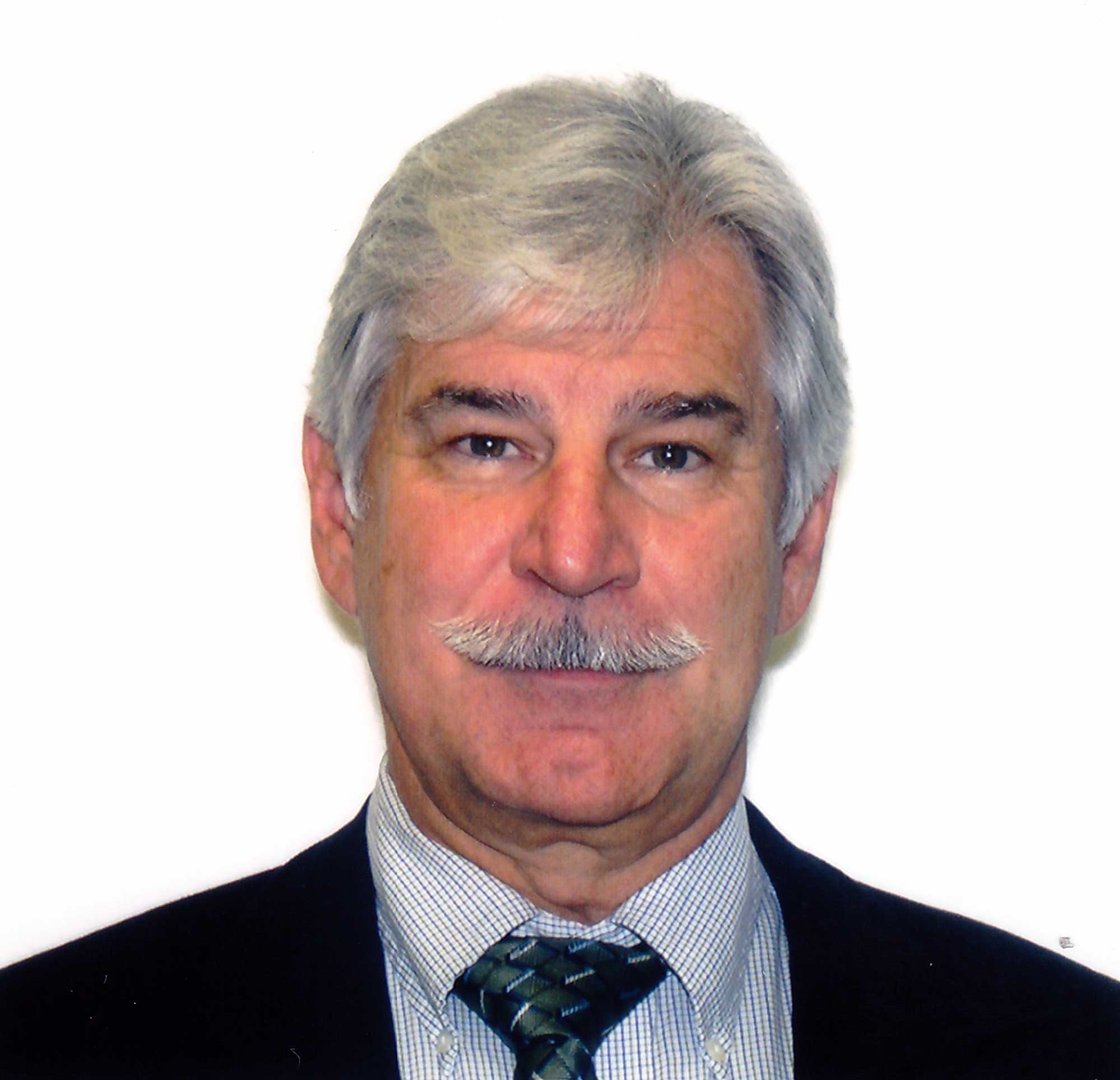 Erwin Wagner.
Our seventh interview – following Luminescence Sun Chemical Security, Garsu Pasaulis, Authentix, ANY Security Printing, SICPA and NASPS – is with Erwin Wagner, Global Sales Manager of Security Print at Baldwin Technology Company (BTC). His 25+ year career spans the fields of automation and robotics, security print quality control, inspection and verification, project management, engineering, plus system development and improvement.
Q: Please would you introduce your company?
A: BTC is a leading global manufacturer and supplier of innovative process automation, equipment, parts service, and consumables that cover a number of industries, including printing. We also offer inspection and verification systems, cleaning and curing systems, plus surface treatments. These are primarily used in the printing and textile industries, but we also serve other sectors with specialist services.
Q: What makes your company stand out?
A: We're fuelled by 100 years of process innovation in graphic arts and printing. Over that time, we've grown strategically with the acquisition of leading manufacturing companies, adding expertise in vision inspection systems used in the pharmaceutical and security printing industries. More recently, the technology and expertise of four companies' manufacturing quality control and inspection systems were integrated into Baldwin Technology Corporation by the acquisition of these companies.
Q: What role does your company play in the tax stamp industry?
A: We provide solutions for curing and drying security inks, as well as camera-based quality control systems for the inspection of visible and covert print and security features. Alongside our partners, we also provide complete, stand-alone solutions for digital printing systems that add overt and covert serial numbers, barcodes and other security features to tax stamps. These systems assure quality, but also create data files that can serve as the basis of track and trace solutions.
Q: What do you think is the most interesting aspect of tax stamps and/or the industry?
A: From our perspective, it's the continuous development of new security features and methods of applying these to tax stamps. With the limited real-estate available on these small products, every element has to either be very compact, or applied as a covert feature that can be applied over existing printed features without affecting the original design. It's very interesting to be part of that innovation, and to constantly respond to developing market requirements and technology updates.
Q: What changes have you seen to the tax stamp industry during your time working in it?
A: Over the years, the complexity of tax stamps has changed from being a simple label to a sophisticated product that now has something closer to the intricacy of a banknote. Various print processes – such as offset, intaglio, and screen printing – are now used, and security features like holographic stripes and foils are applied.
Formerly, tax stamps would be quite simple in design and print, but now they are individualised with serial numbers and barcodes. In addition to improving security, these features also enable finer tracking and tracing, which opens up exciting possibilities throughout the value chain to combat fraud and counterfeiting.
Q: What changes do you envisage happening within the industry in future?
A: I would hope for more investment in higher quality overall, plus improved production and distribution tracking. This could help deter and reduce counterfeiting. I also see more distinguishable and harder-to-duplicate security features being applied, as well as tamper-proof and tamper-evident technology features included. It is important to make it difficult for a tax stamp to be both reproduced and reused.
Q: What is one change to tax stamps or the industry you would like to see?
A: I would like to see more consideration given to the ease of reading and decoding of serial numbers and barcodes at the design stage. This could be achieved by reserving neutral background space for these features. This would make it easier for both humans as well as camera-based devices, such as cell phones, to read the characters and barcodes printed on these areas.
The worst designs I've seen – on tax stamps as well as other security print products – had serial numbers and/or barcodes printed on top of dark guilloche patterns. These can interleave with the characters, make decoding difficult and unreliable, and even causing them to be falsely decoded as a different character.
Q: What do you see as the main challenges within the industry today?
A: Many revenue tax stamps and brand protection labels are still of low quality, and lack hard-to-counterfeit security features, making them relatively easy for counterfeiters to produce. Packaging of many products today has a higher cost than the actual product itself. Adding a pricey, high-end tax stamp or brand protection label is not be a feasible option for these products.
Q: Why do you think the development of standards is important for the industry?
A: Standards can help ensure consistent and international elevation of the quality and complexity of tax stamps. By keeping this up, and applying the latest technologies as they're developed, tax stamps will become ever-more difficult to reproduce, and that will effectively reduce the damage caused by counterfeit products in the marketplace.